More pictures from Friday night!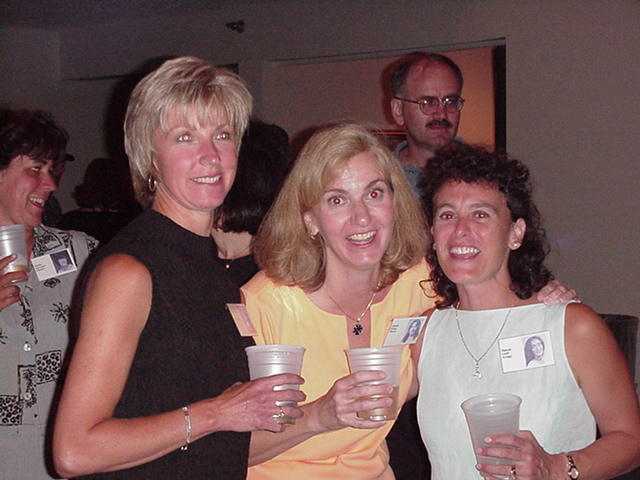 Martha Schwemler (background), Jill Stone, Mandy Pickton, Theresa Landi.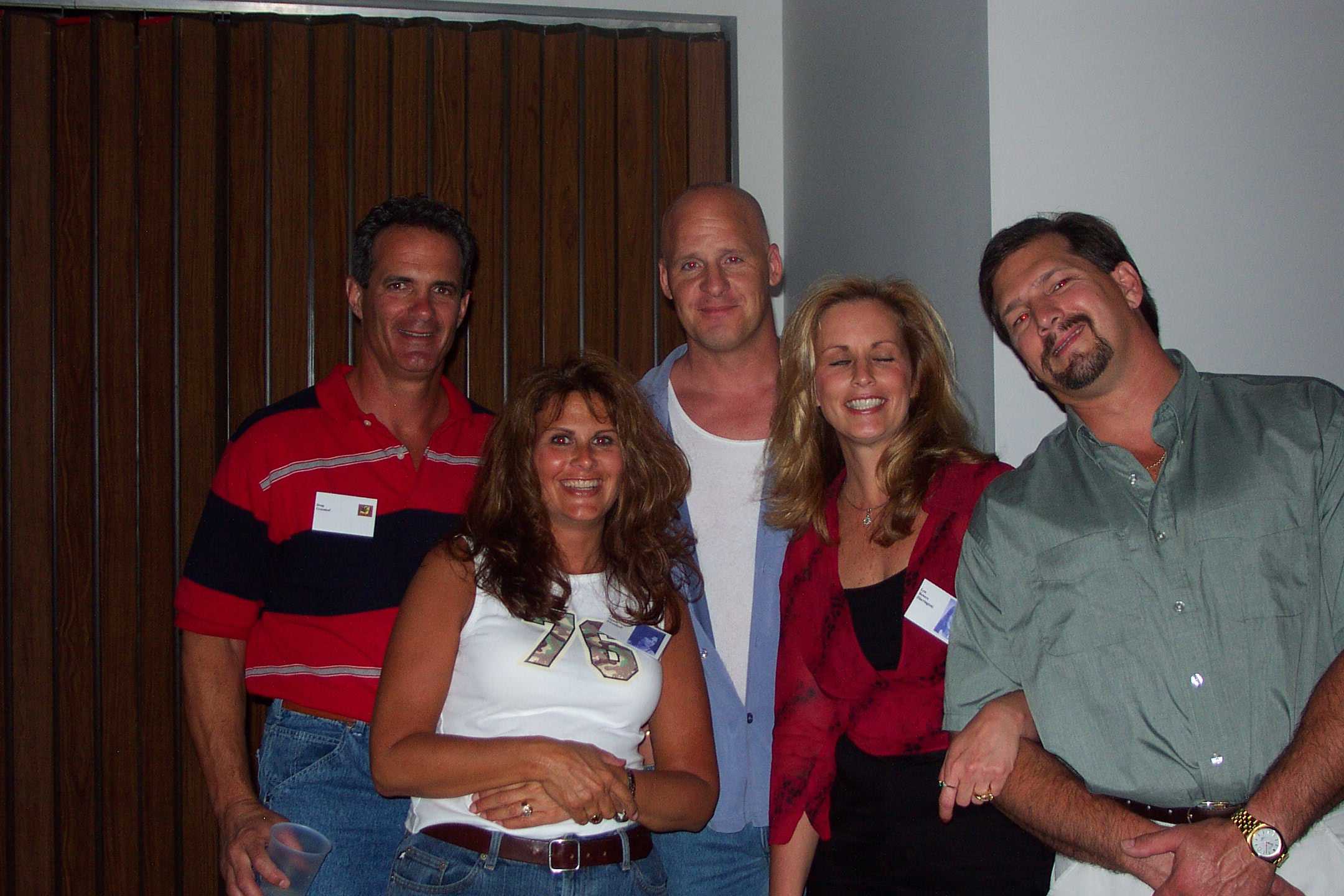 Christie's hubby Doug Greenleaf, Christie Stamm, Lyn Bowers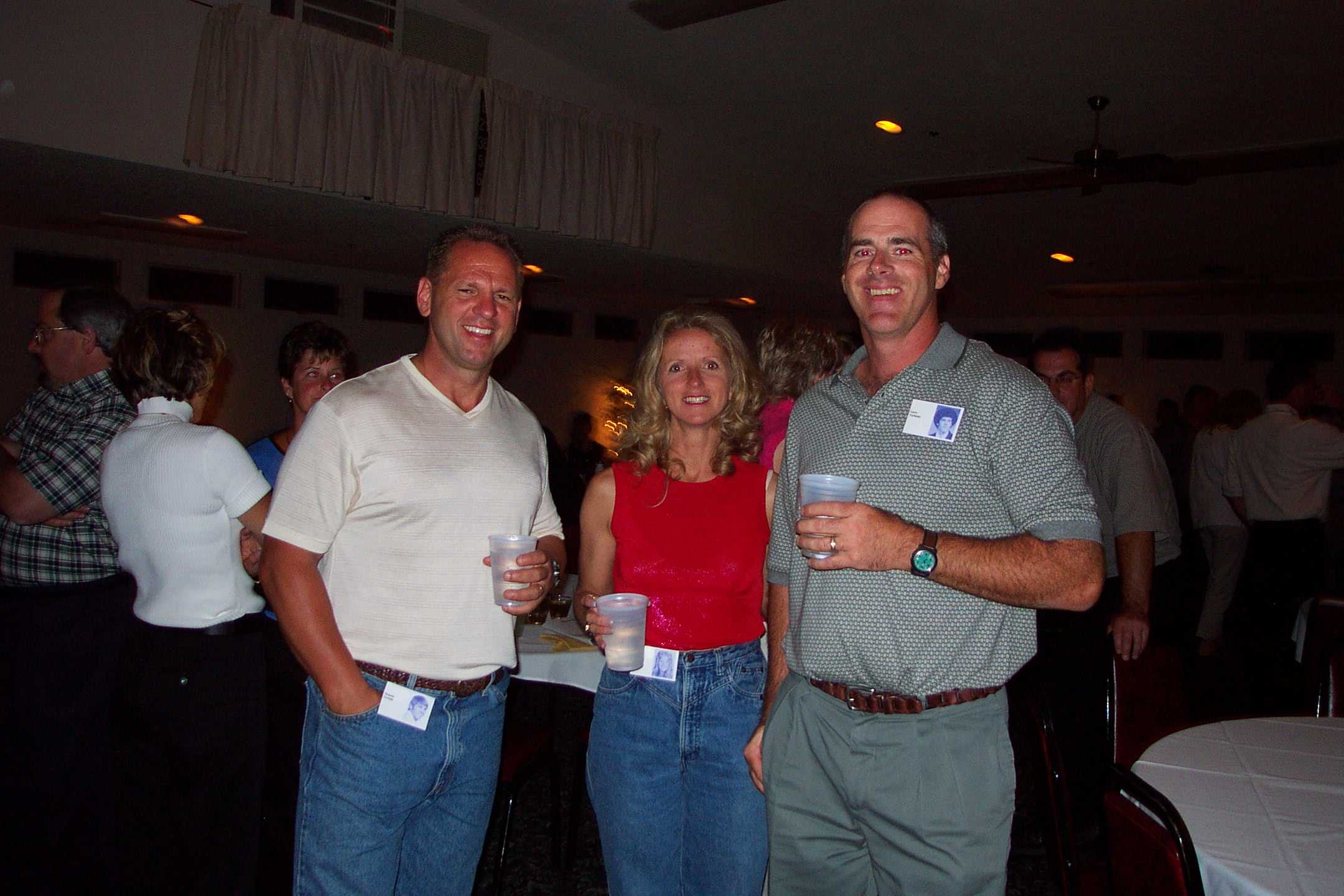 Nick Levitsky, Paula Stout, Larry Yurkosky.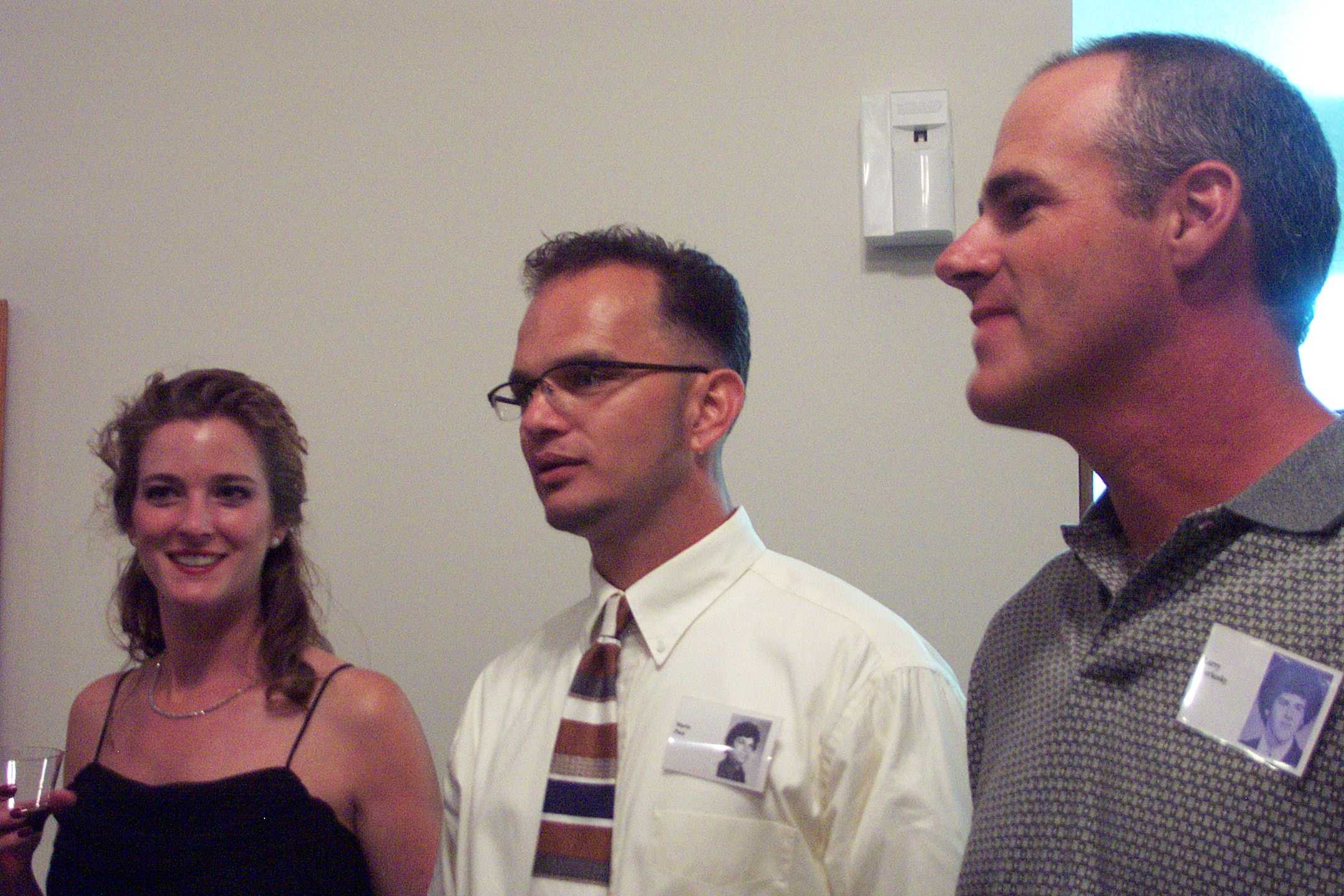 Mario Pace and Larry Yurkosky.
Lou Sacharske and Jane Burkhart.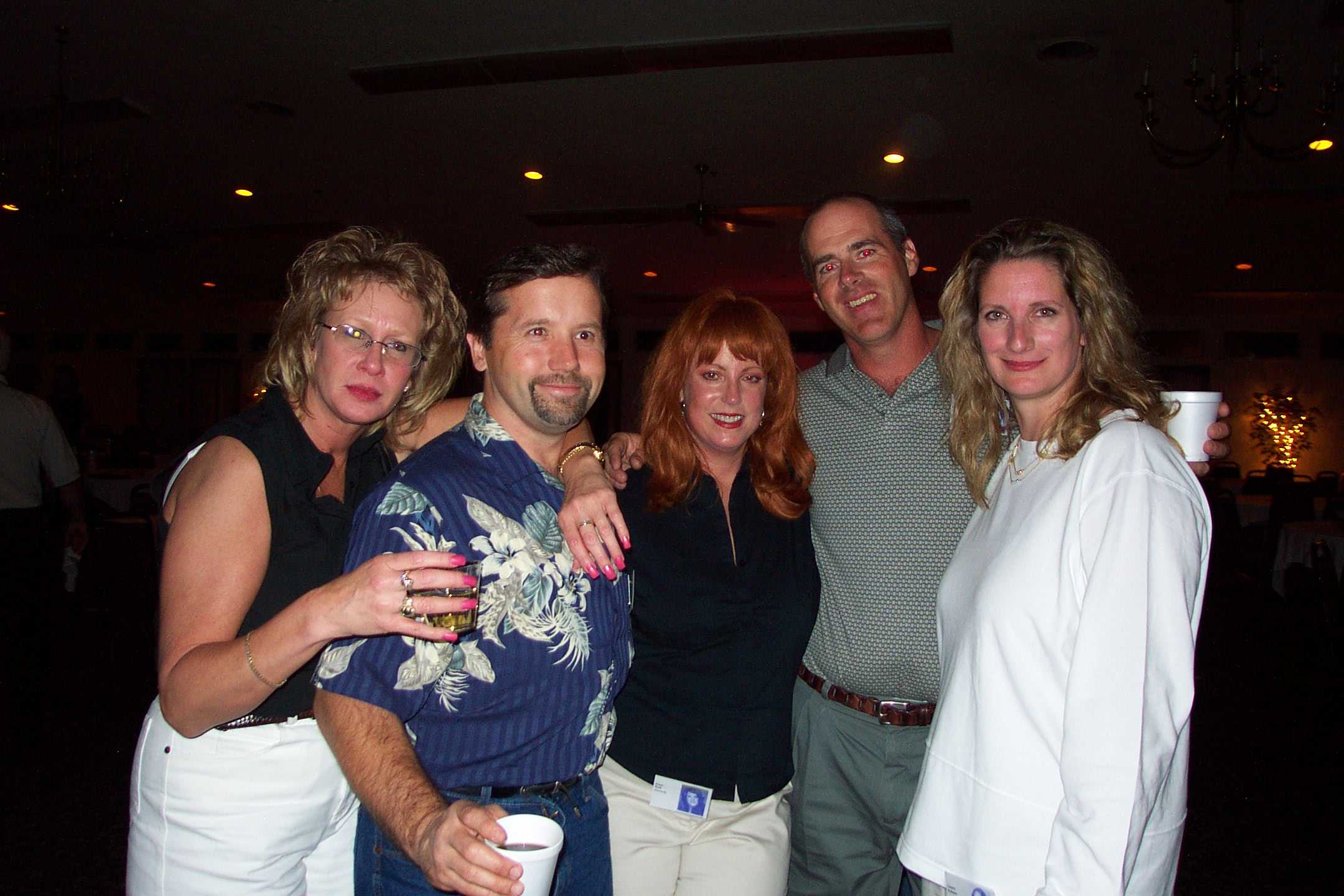 Jane Burkhart, Lou Sacharske, Jaime Bush, Larry Yurkosky, and Lenore Koleszar.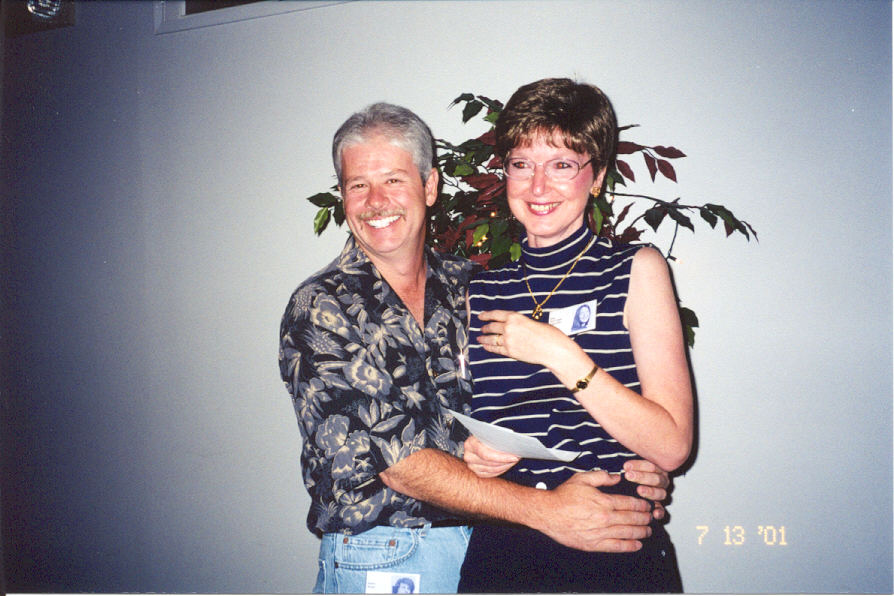 Jim Wood and Jane McCreight.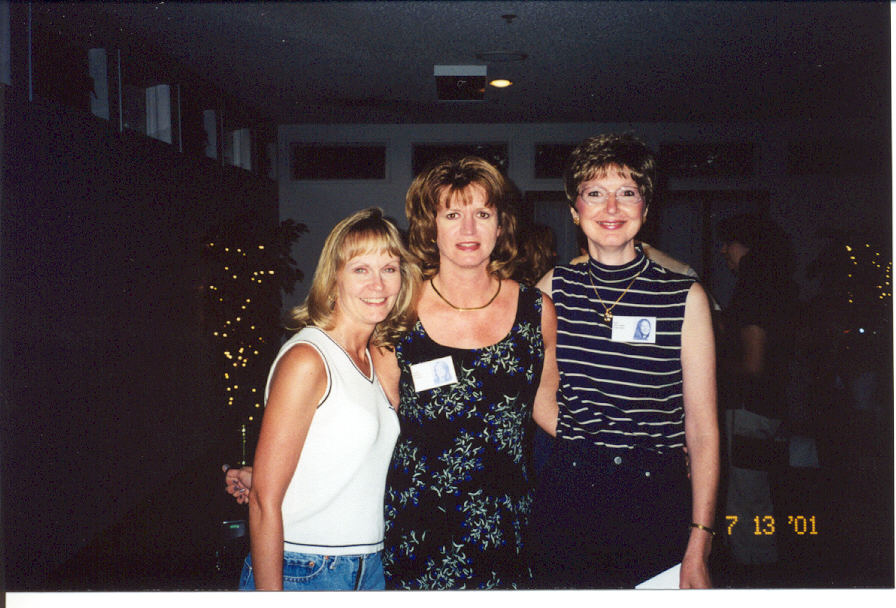 Sandy Snyder, Sandy Starner, Jane McCreight.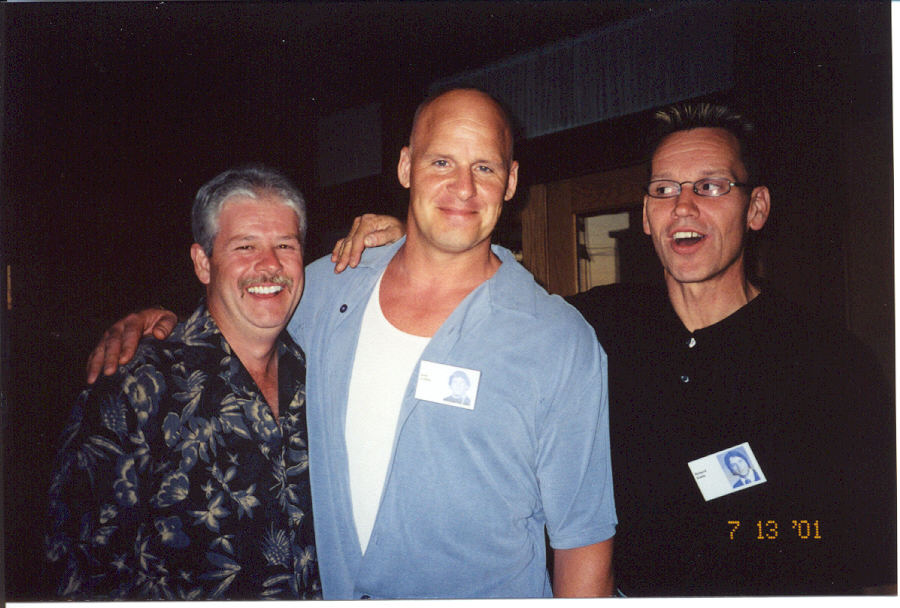 Jim Wood, Scott Griffith, Rich Kisela
Laura Morris, Holly Burke, Debbie Osman, Jane McCreight, Brock Erickson, Mary Quatraro.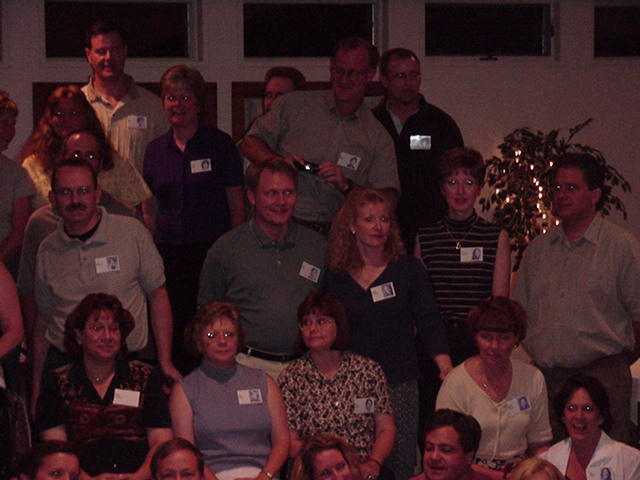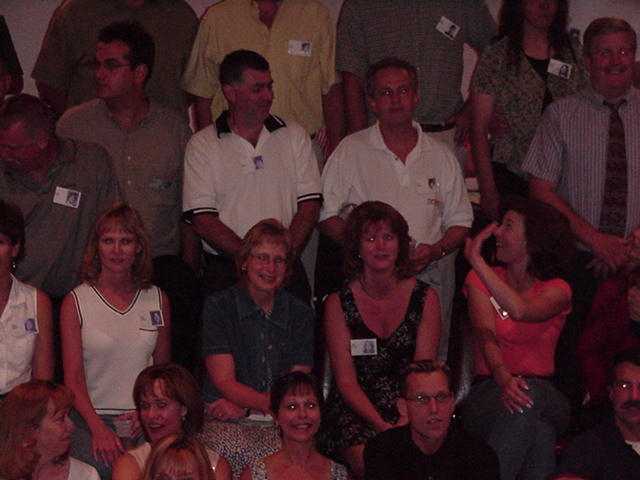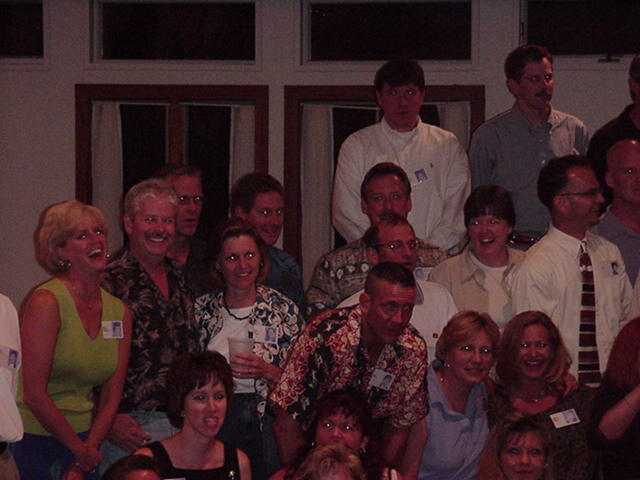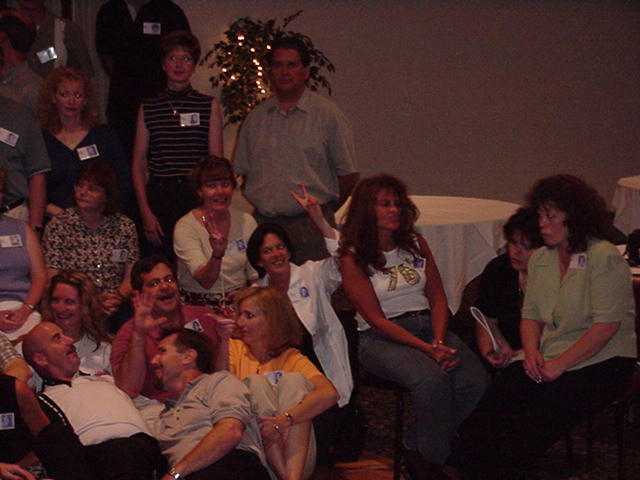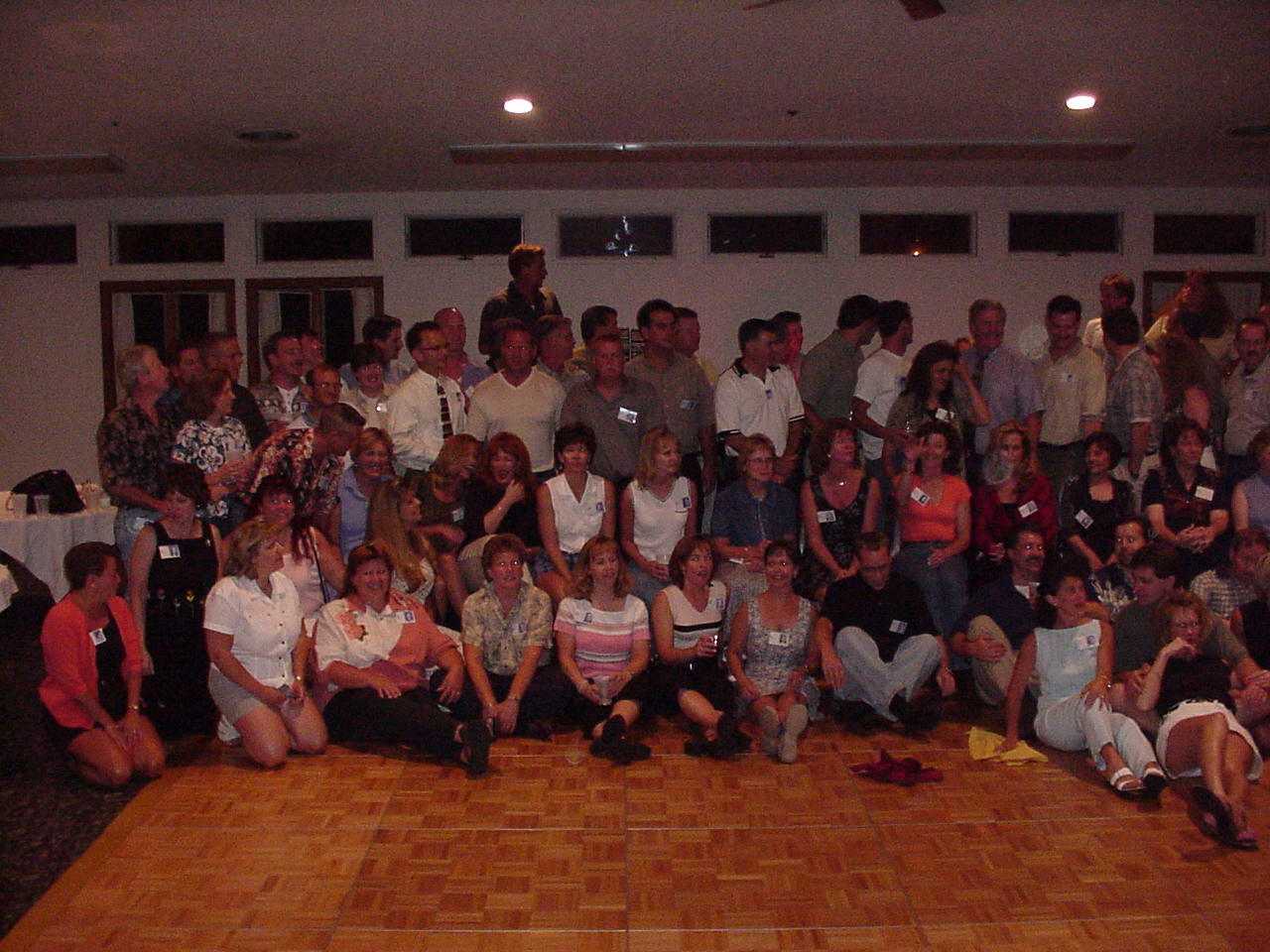 Pictures from the golf outing on Saturday.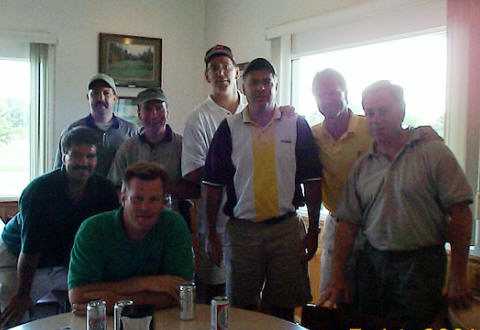 Back Row: Tom Wohlwend, Jim Bowen, Jeff Frye, Ed Bose, Steve Eroskey, Doug Mills, Tim White.
Front Row: Mark Enright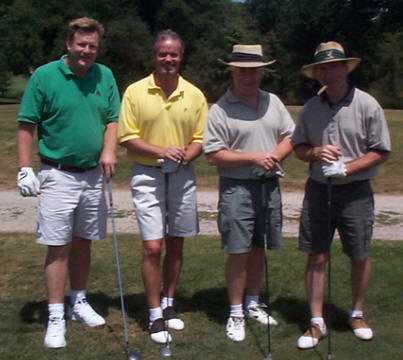 Mark Enright, Doug Mills, Tim White (Class of '75), Jeff Frye (Class of '75)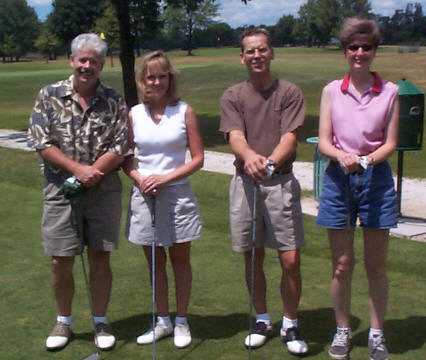 Jim Wood, Sandy Snyder, Rich Kisela, Jane McCreight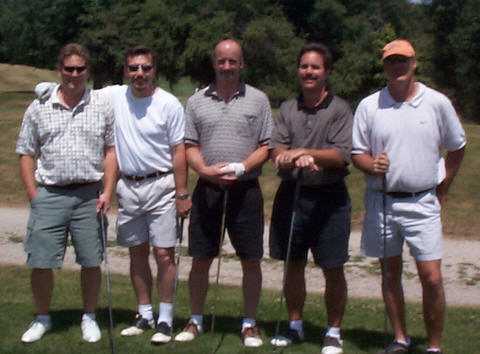 Scott Herman, Russ Crawford, Jack Harry, Bill Englehart, Larry Yurkosky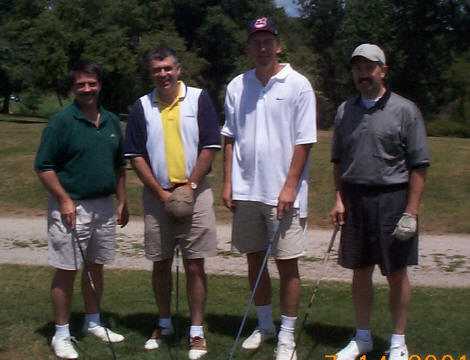 Tom Wohlwend, Steve Eroskey, Ed Bose, Jim Bowen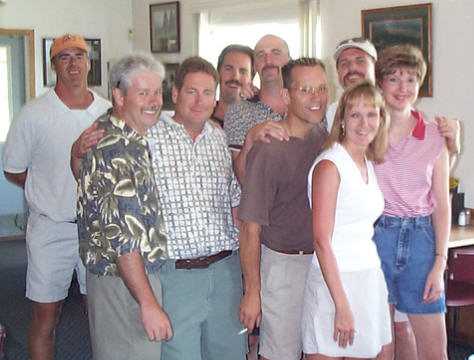 Larry Yurkosky, Jim Wood, Scott Herman, Bill Englehart, Jack Harry, Rich Kisela, Russ Crawford, Sandy Snyder, Jane McCreight