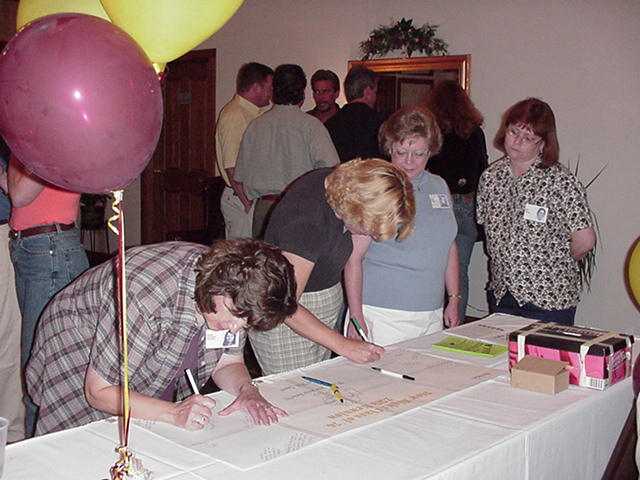 Heather Silverthorn, Laura Prange, Cheryl Brown, and Carol Boyer signing the get well card for Brenda Obradovich.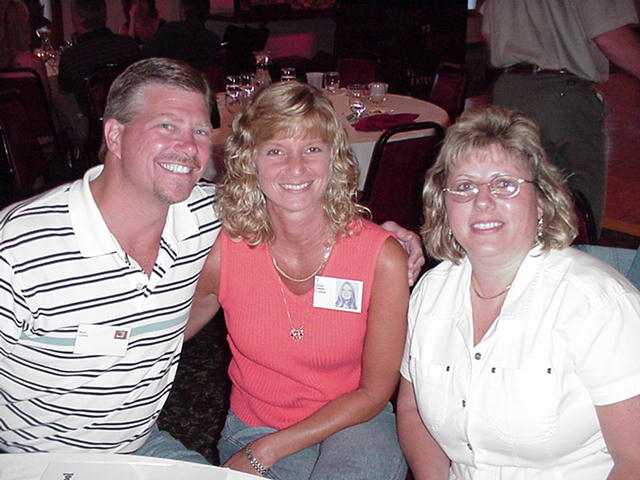 Carole Zehnder and her hubby Mark Carlson, Mary Quatraro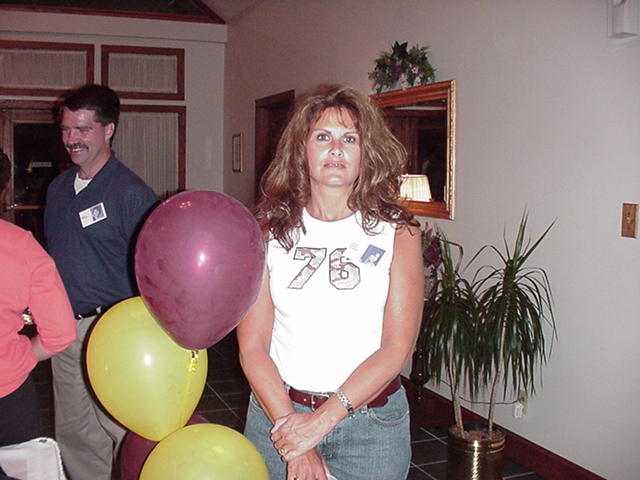 Tom Wohlwend and Christie Stamm.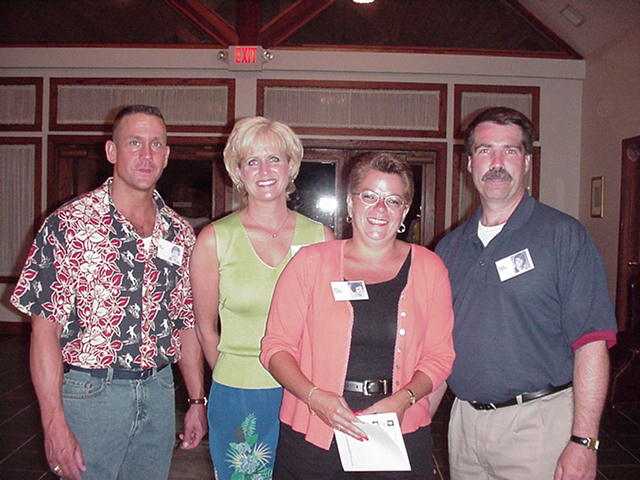 Dale Hedrick, Donna Hedrick, Diane Schneider, Tom Wohlwend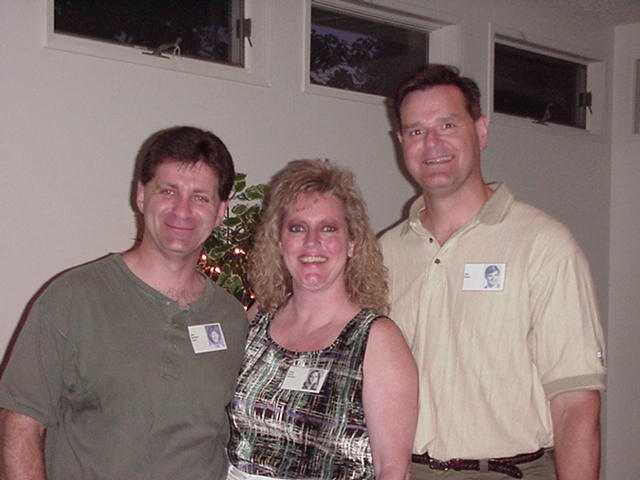 Jeff Usner, Cindy Porter, Dan Raper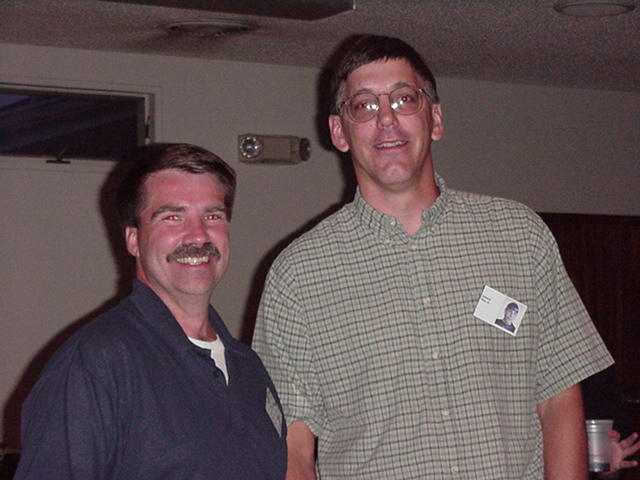 Tom Wohlwend and Ed Bose.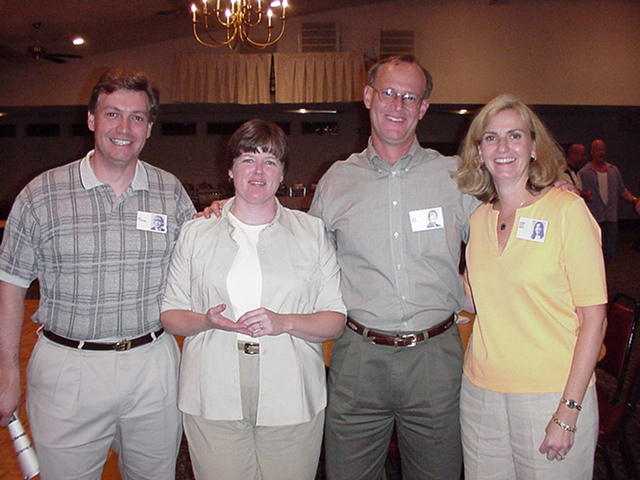 Steve Trowbridge, Diane Powers, Dave Kuglin, Mandy Pickton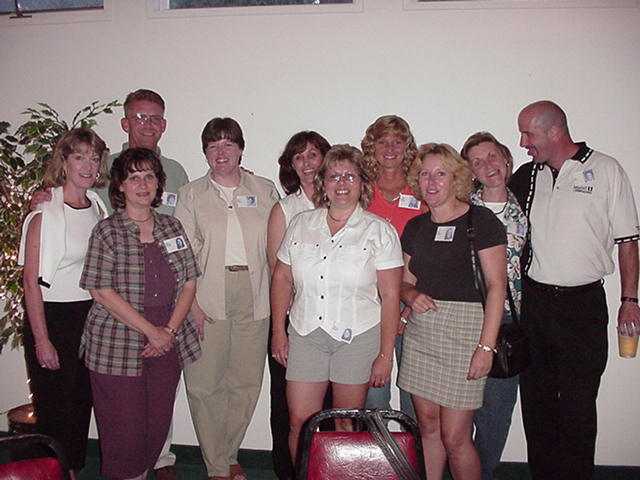 Bev Meyers, Garry Whitley, Heather Silverthorn, Diane Powers, Cathy Williams, Mary Quatraro, Carole Zehnder, Laura Prange, Robin Bliss, Jack Harry


Bev Meyers, Scott Herman, Dave Kuglin, Mary Quatraro, Heather Silverthorn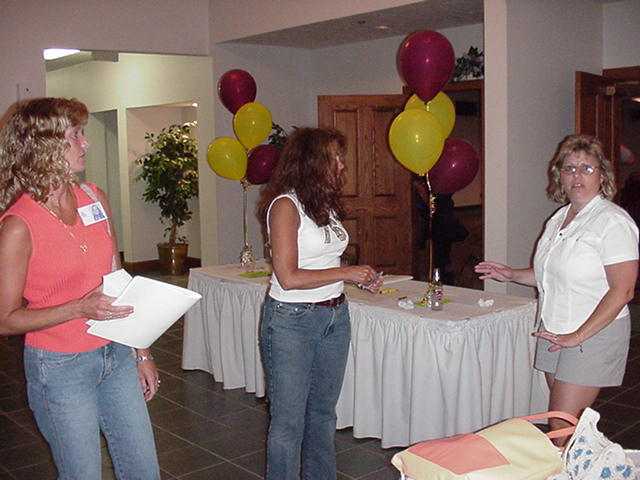 Carole Zehnder, Christie Stamm, Mary Quatraro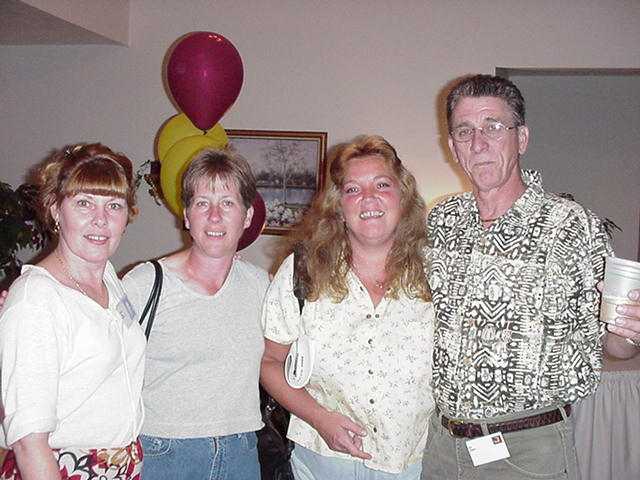 Chris Riggs, Lisa Tomayko, Patty Moseley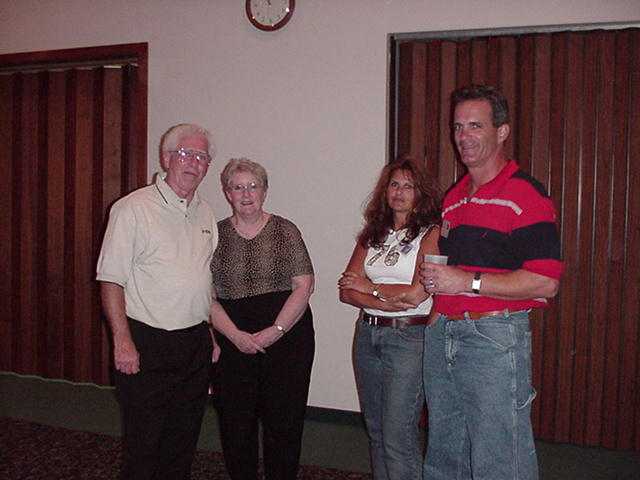 Mr. and Mrs. Don Coughlin, Christie Stamm and hubby Doug Greenleaf (Class of '75)
Ed Bose, Larry Yurkosky, Scott Henning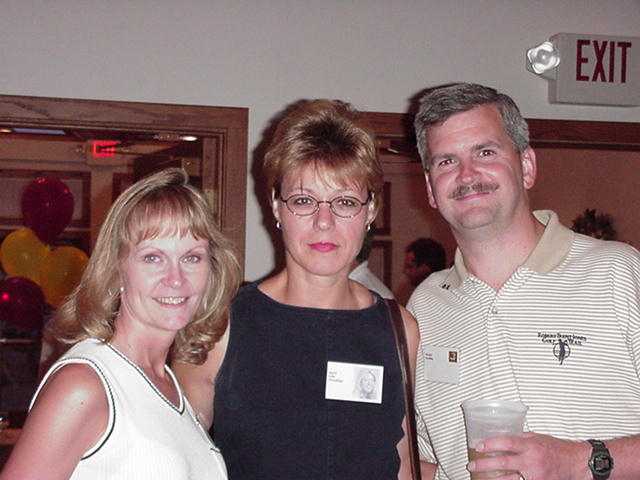 Sandy Snyder, Ingrid Felkl and Ingrid's hubby Mike Woodling.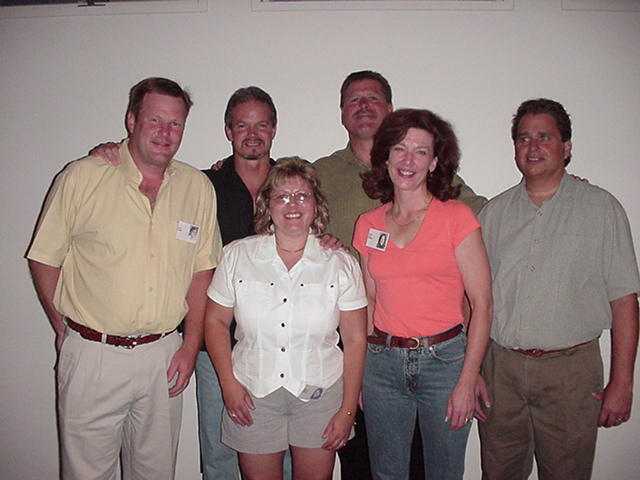 PDQ Gang: Mark Enright, Doug Mills, Mary Quatraro, Craig Butler, Denise Lam, Mike Belknap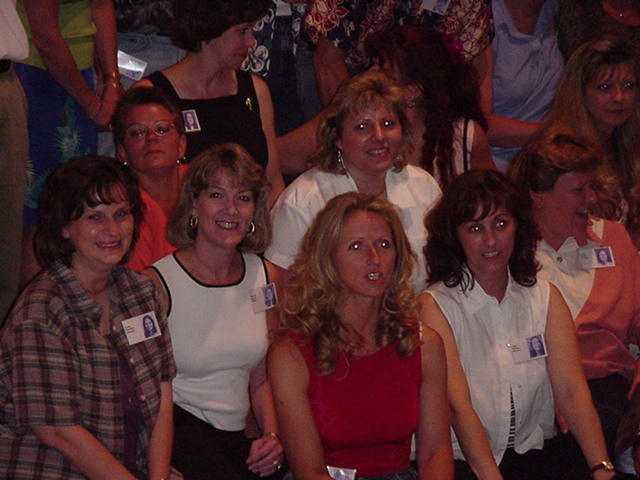 Heather Silverthorn, Diane Schneider, Bev Meyers, Paula Stout, Mary Quatraro, Cathy Williams, Laura Morris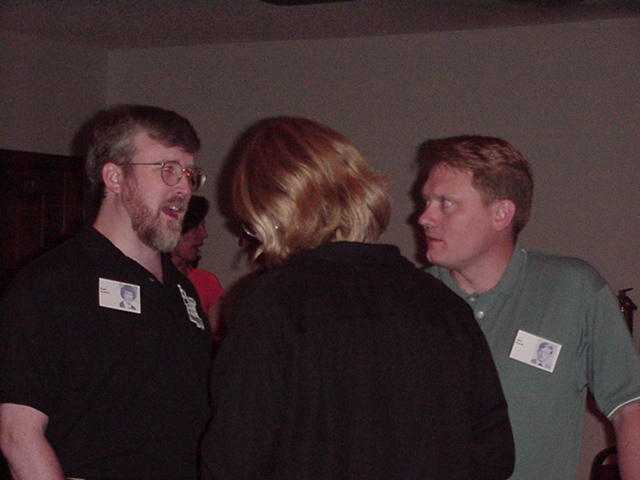 Brock Erickson and Allen Norrod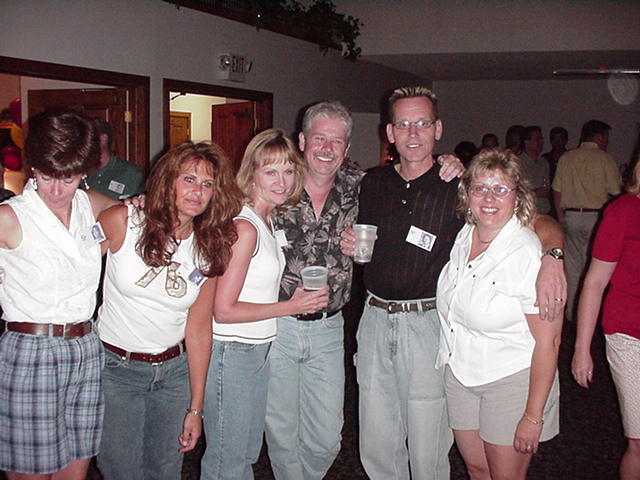 Karla Ritzinger, Christie Stamm, Sandy Snyder, Jim Wood, Rich Kisela, Mary Quatraro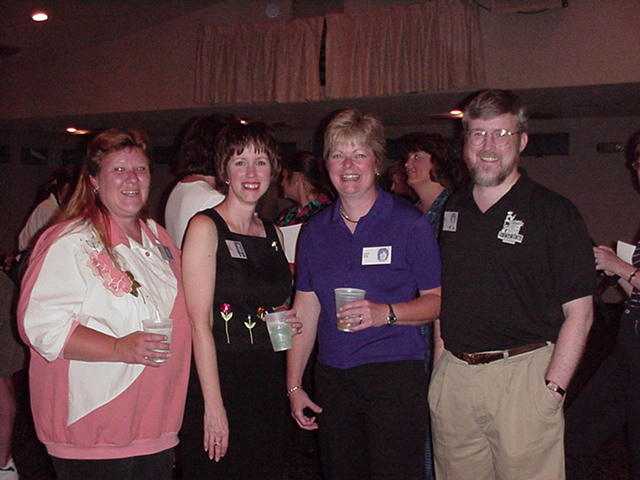 Laura Morris, Holly Burke, Debbie Osman,Brock Erickson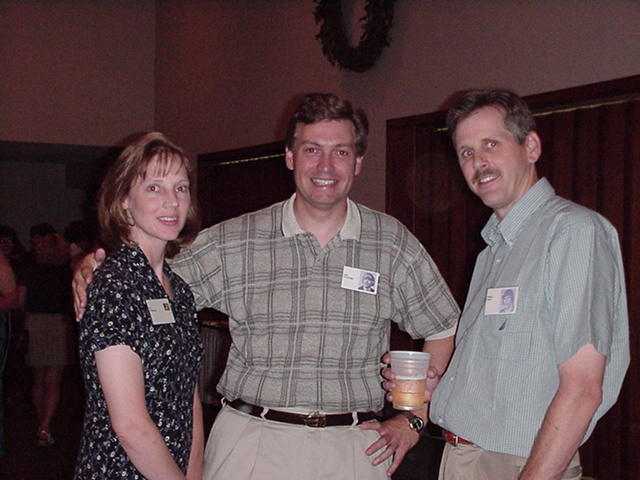 Steve Trowbridge and his wife Val (Class of '77), and Rob Mead.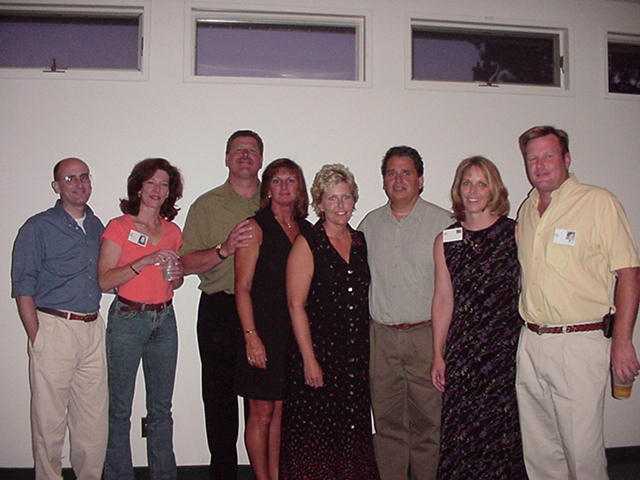 Denise Lam and husband David Quillin; Craig Butler and wife, Terri; Mike Belknap and wife Ann; Mark Enright and wife Patricia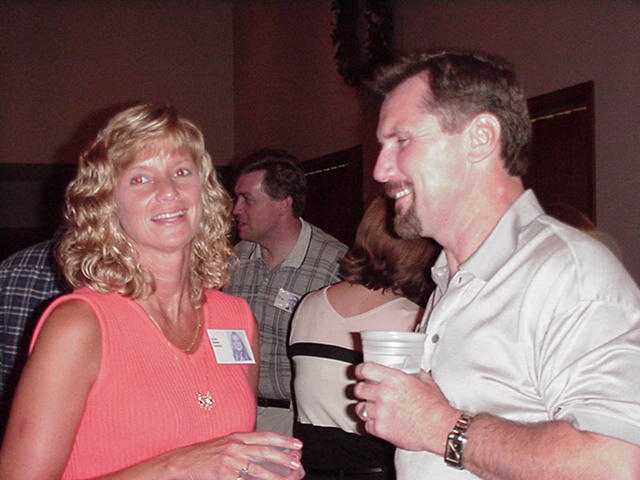 Carole Zehnder and Russ Crawford.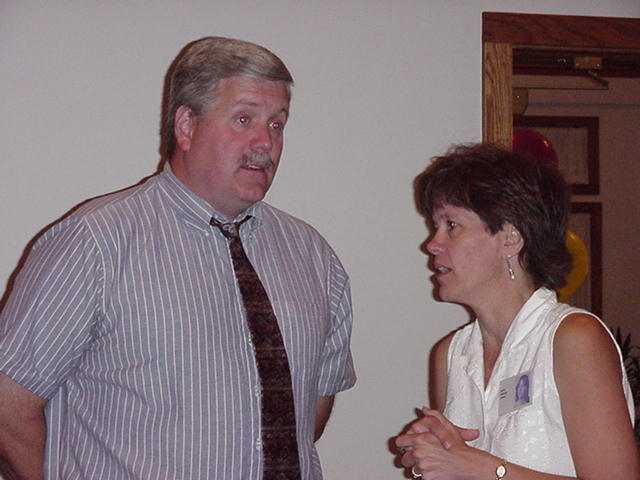 Dave Close and Karla Ritzinger.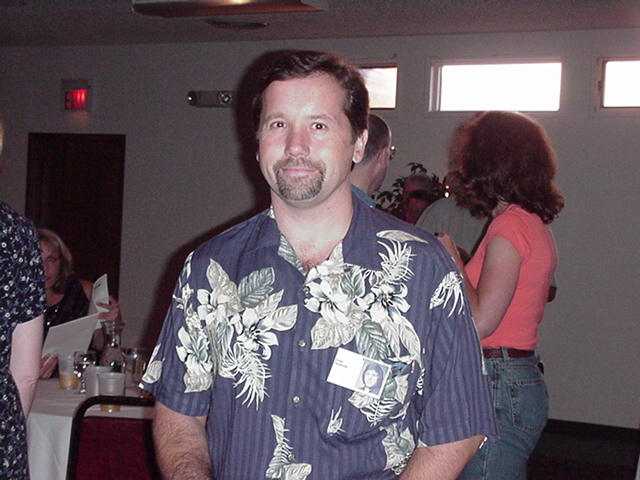 Lou Sacharske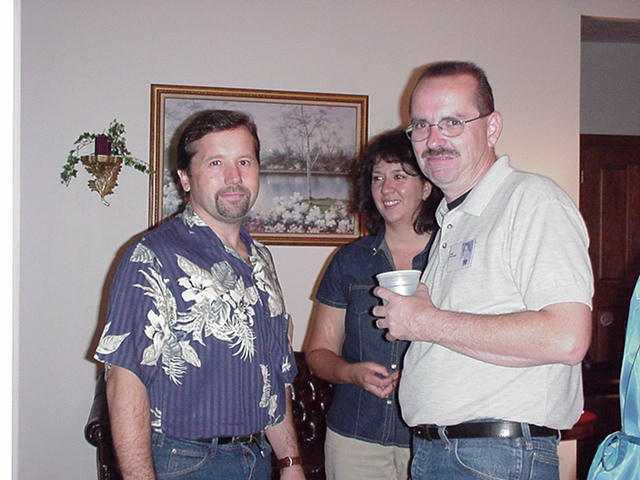 Lou Sacharsek and his wife, Donna and Brian McCormick.